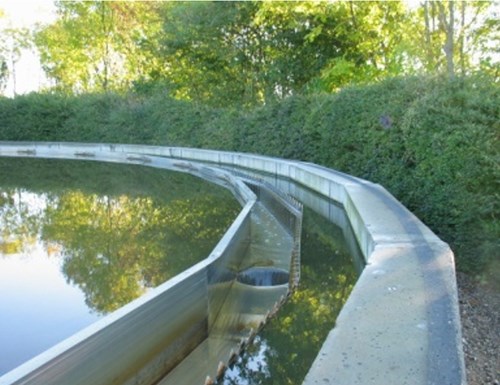 As the most important part of treatment of any kind of waste water, the pretreatment is the main factor to achieve the goals.
Pretreatment in its basic design consists of a settling tank with respect to the basic physical laws.
Depending on the degree of settlement demand, the tank construction this has to be designed according to the requirements.
The settling tanks are often ineffective and do not meet the demands for the following treatment steps.
With that in mind the BACTOCON design mostly is created with a pretreatment consisting of bandfilter or similar devices.